Spring is in the air. Beauty is in Your Hair! -9 Hairstyles that are Perfect for the Spring
Hairlaya
2020 wasn't a most excellent year. The hair trend started on one road but was quickly rerouted amid the mid-year lockdown that saw the entire populace going for extended periods between salon visits. Cooped in and work remotely with untamed hair at home sometimes gives us frustration. We human beings are, by nature, social animals, after all.
Good hair is proven to uplift your spirit, refresh your mood, and boost your confidence, even back in Greek and Roman times when elaborate hairstyles and wigs symbolize wealth and status. Hair has always been associated with fancy things. And we recall from the paintings and photos that upper-class men and women, as well as politicians and judges, wore curly white wigs as a sign of sophistication. This shows that, regardless of the era, good hair matters. Having nice hair ranks relatively high on people's priority list.
The COVID19 pandemic has been dragged much longer than expected, and finally, we see the light at the end of the tunnel as more people getting a vaccination and the spreading got curbed. Most of us survivors slowly came to realize that good hair can, at times, help usher in an upbeat mood and a fresh Spring of 2021.
1. Crimped Waves
Hair crimping can be applied to almost all types and lengths of hair, making it one of the easiest and most versatile styles for anyone looking to make a significant change to her look in a snap. When crimping your hair, you can generally decide what size you want the waves to form: from large exaggerated Z shapes to smaller tight kinks. The smaller the wave, the more control you will have over the hair at the end, so if you want to incorporate it into a braid or tie it up, then opt for something smaller. Look your best with these stunning curls!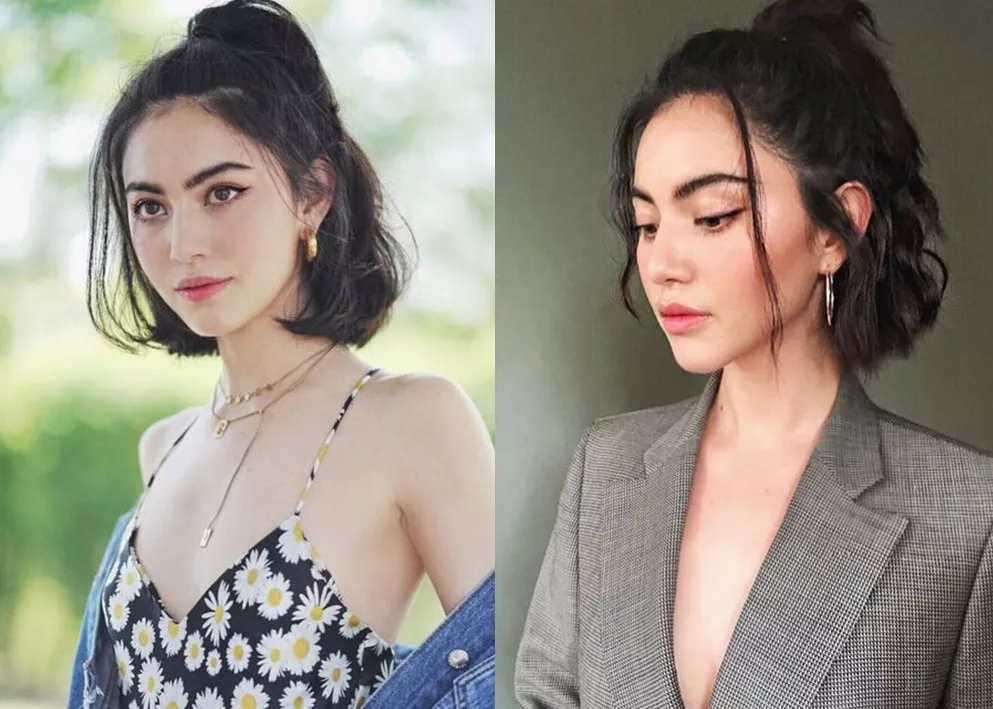 For everyone out there with fine hair, crimping can be a great wait to supplement extra volume to your hair without having to add mountains of product. Opt for a more natural wave style and use the hair crimping tool evenly across your whole head.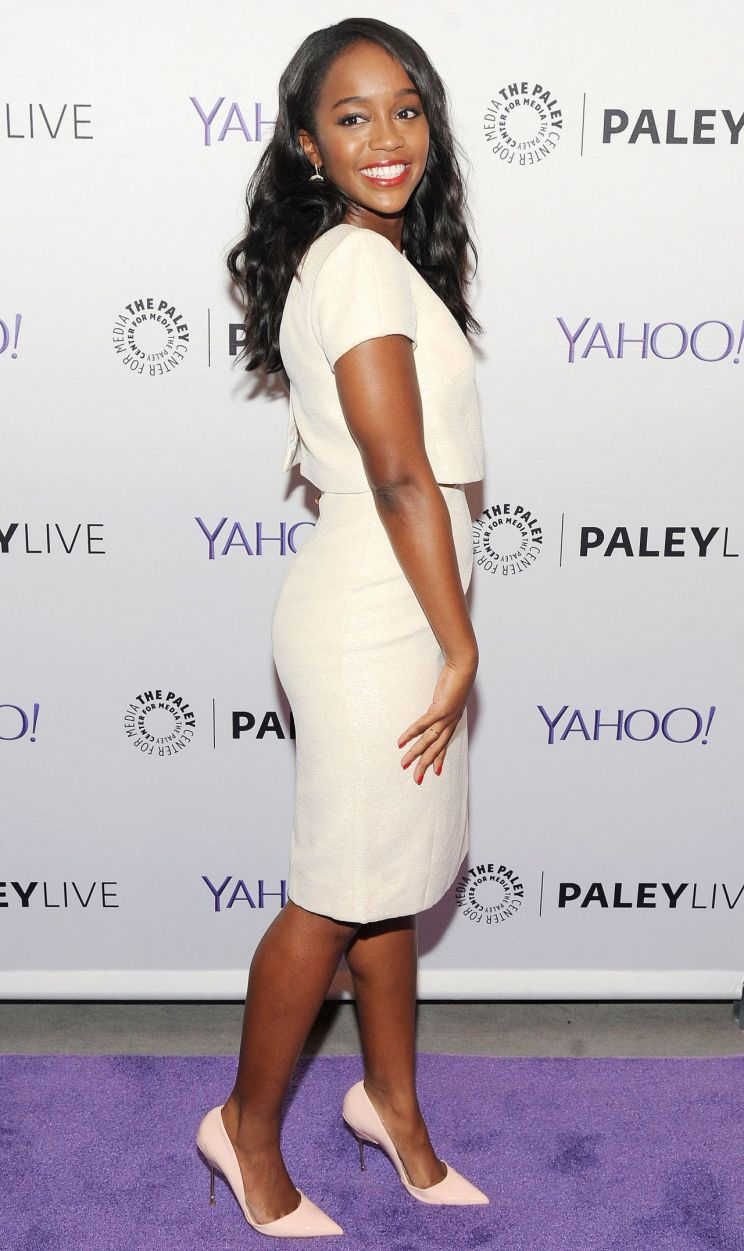 2. Long Layers
Give the right amount of weight to give the hair movement and dimension with Hairlaya's hand-tied hair extensions.
What does long layers do for your hair is to add texture, depth and shape while keeping your from looking flat and one dimensional. Can encourage curls or waviness that is otherwise hidden. Gives you a way to make fine hairl ook thicker and more voluminous without sacrificing length. Layered hair tends to be perkier and have more movement.
Long layers vs short layers:
Having "short layers" means that the distance between the shortest layer and the longest ends isn't very much (maybe 1-2 inches).Long layers, on the other hand, are more dramatic, with several inches between the shortest layers and the longest ends of the hair.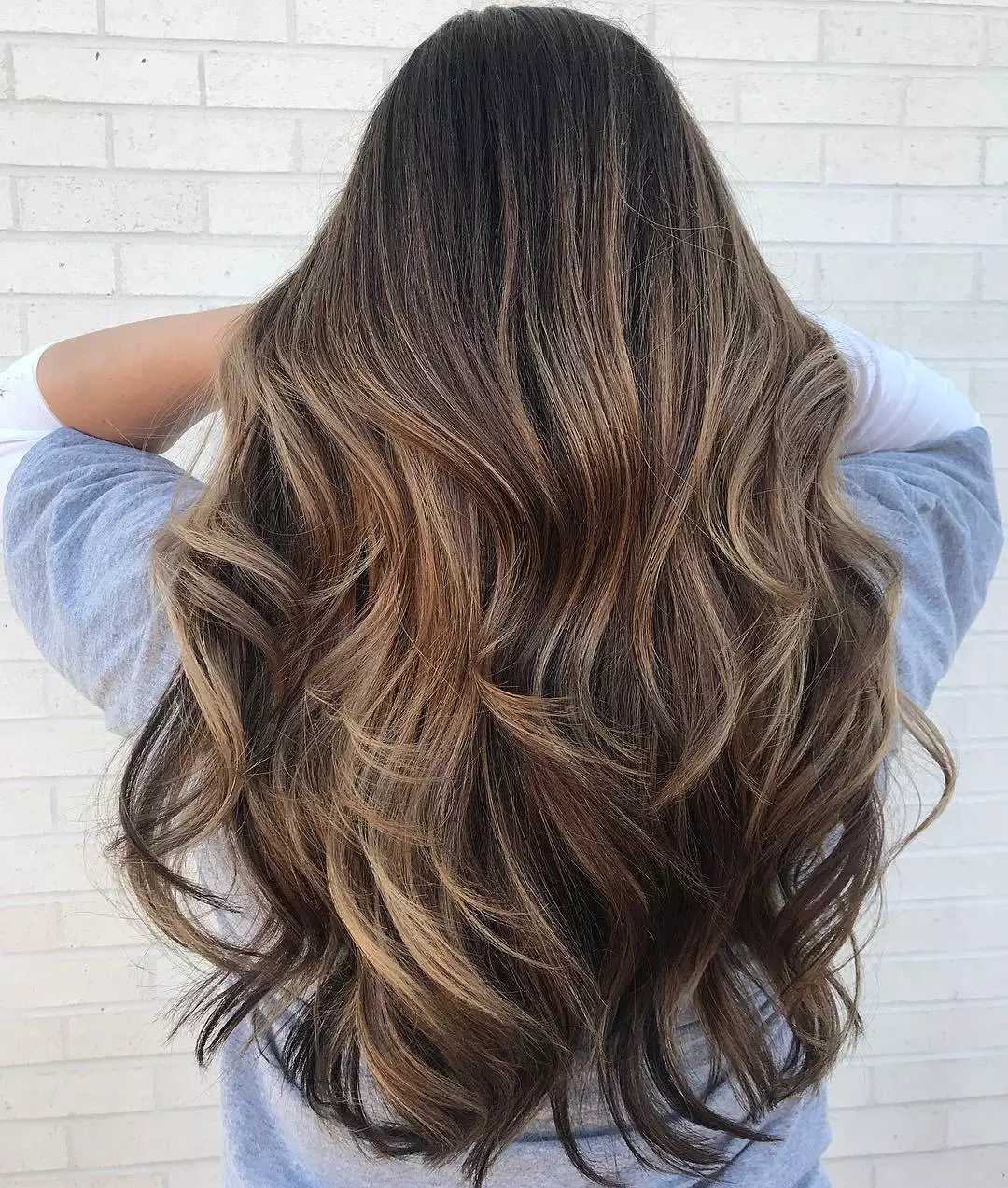 3. Long Waves
It is the most classic way to wear your hair and look fabulous.
Hair trends come and go, but waves never go out of style. There is no one way to wear your hair wavy—you can opt for loose, beachy texture or big, barrel waves courtesy of your curling iron. How to achieve the look will depend on several factors, such as your natural hair (is it super curly or sleek and straight?), whether you like to use heat styling tools, your favorite method for styling... the list goes on. Long strands provide the perfect opportunity to really play with the texture and achieve absolute gorgeousness.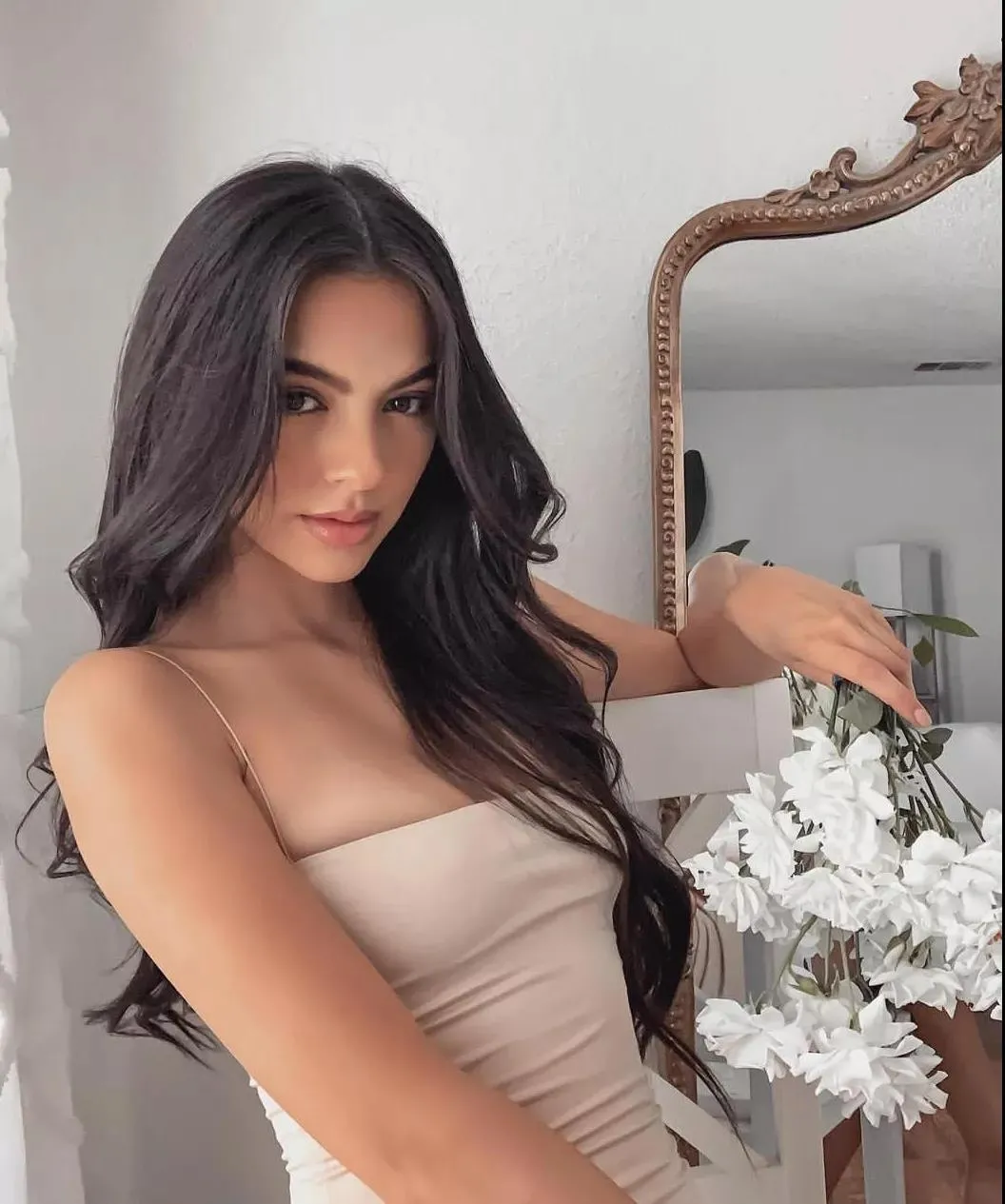 4. Retro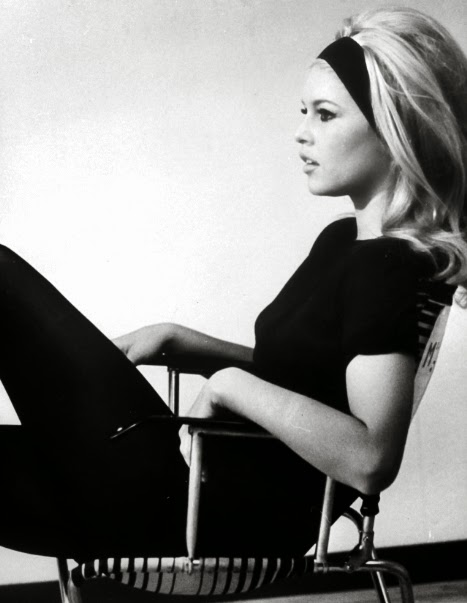 Headbands might be huge now, and we owe it to Brigitte Bardot for cementing them as a style statement in the 60s. https://www.instagram.com/p/B4vSWtao5At/?utm_source=ig_embed Her padded headband went on to inspire the very ones we can't stop swooning over more than 50 years later. It's Ariana Grande's new look too.
What an old-school cool gal. The tousled or waved hair end shows a sense of audacity and modernness. That will give you a tremendous amount of attention and compliments.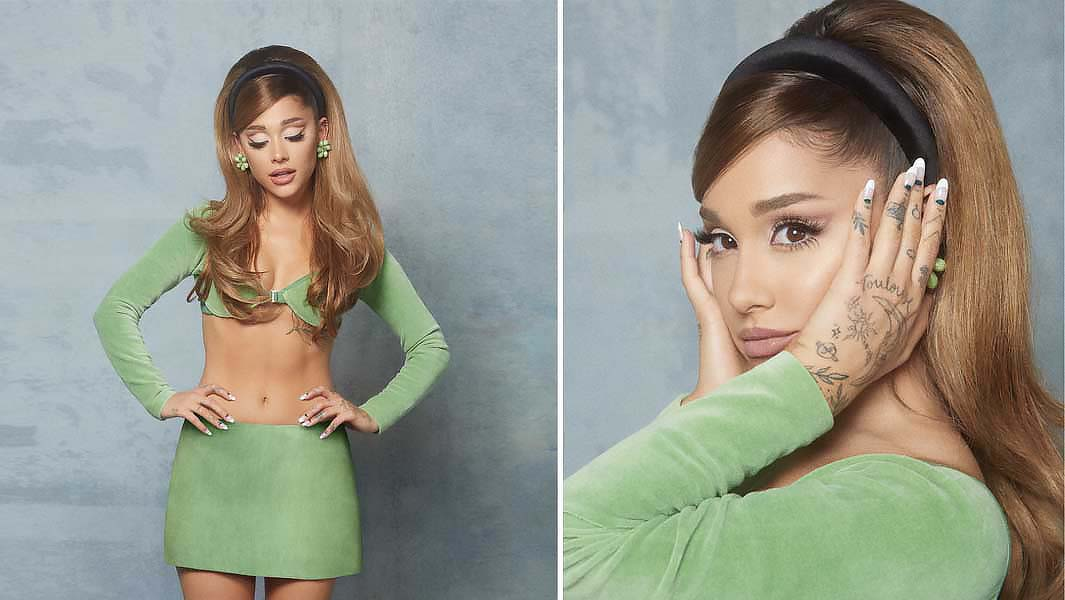 5. Long Airy Bangs
This hairstyle definitely lessens your age and complements your face, and gives you a dreamy look. All kinds of gorgeous colors suit some long, sleek bangs to show it off! Here, bangs are feathered between the brows at the center of the forehead and taper off at the top of the cheekbones.
Cut layers throughout the length of the hair to keep a thick fringe from appearing too heavy. This cut is great for thicker hair and even works on.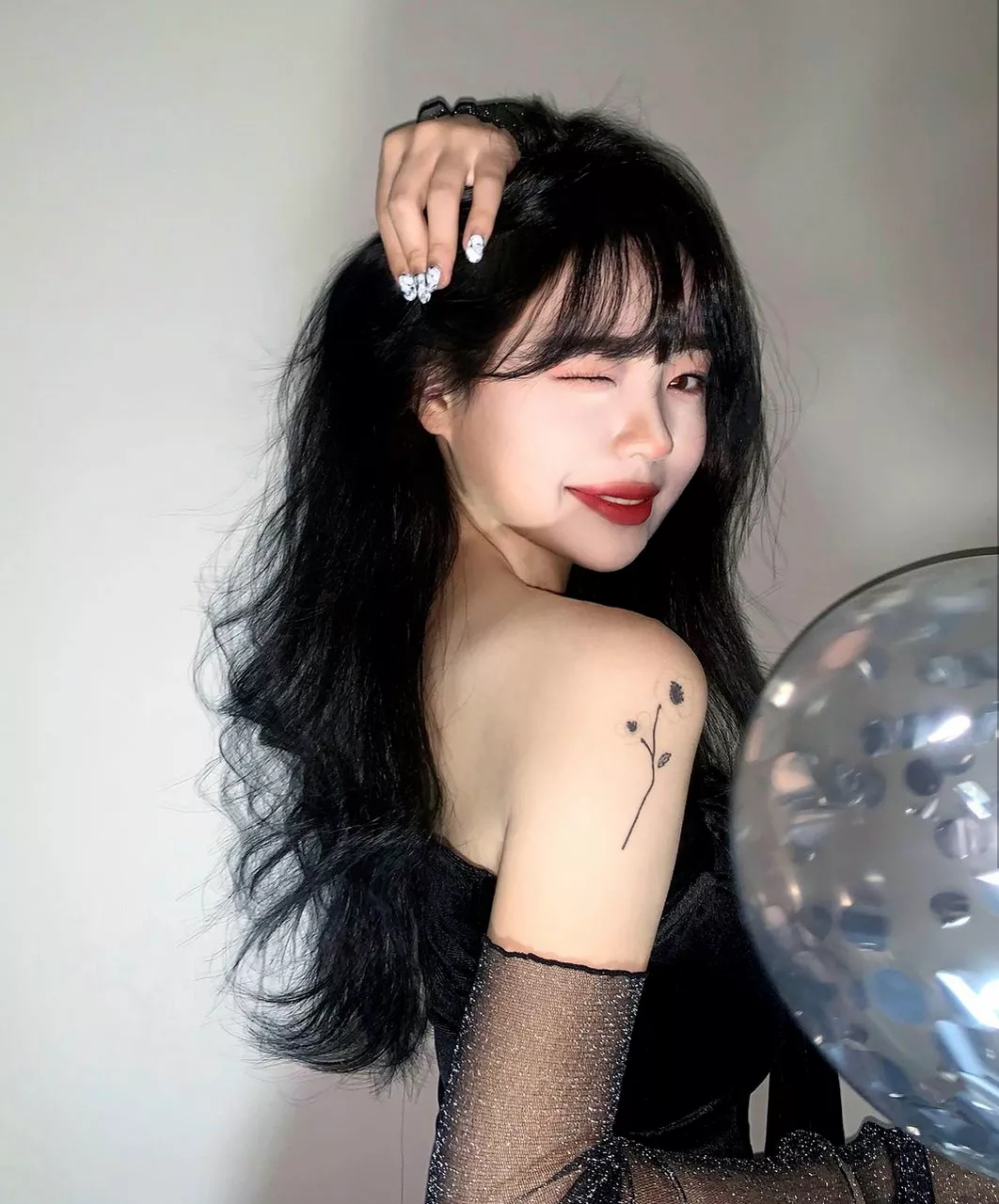 6.  Side bangs and Length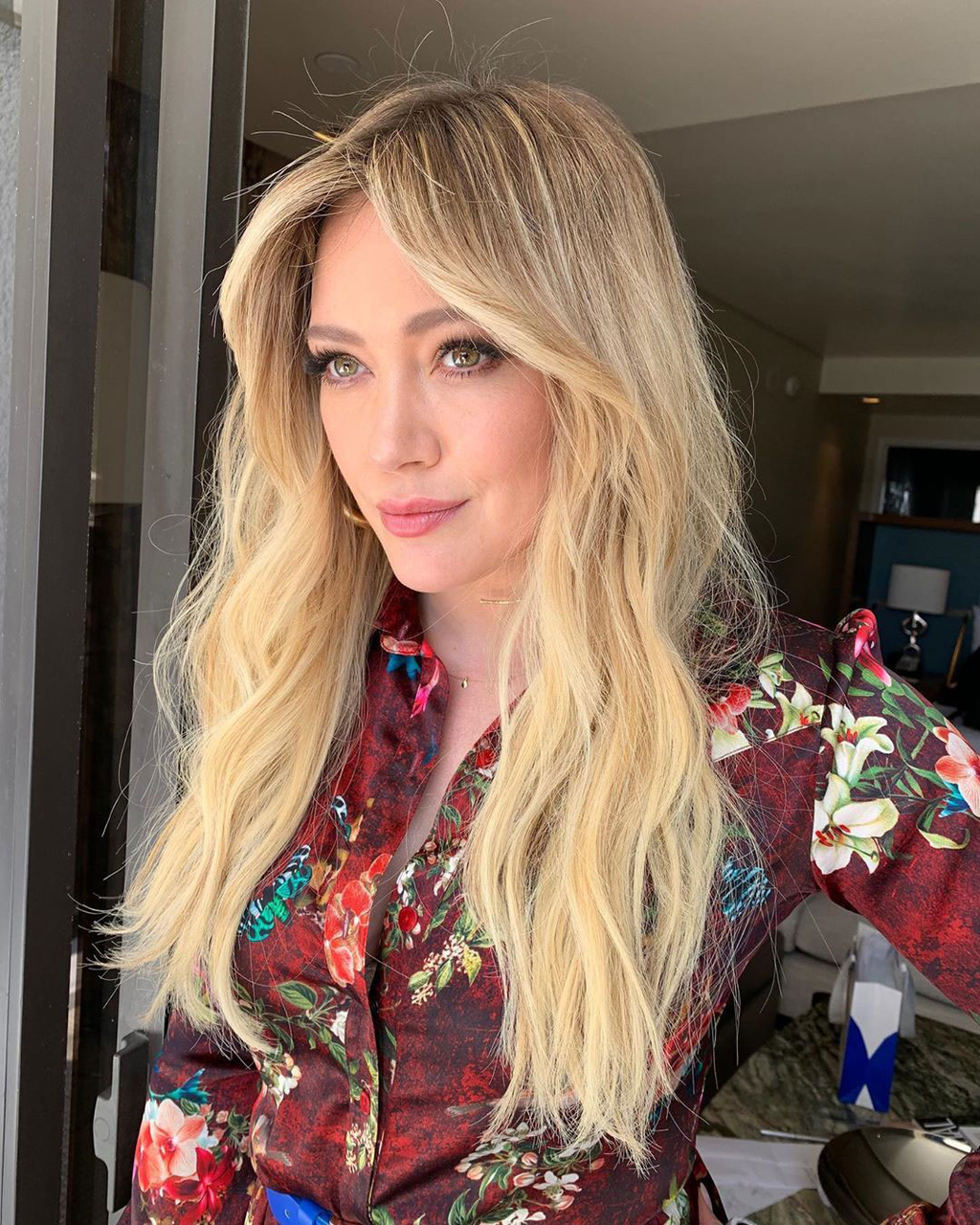 The parted bangs add to your maturity and gentleness. If the eyes are the windows to the soul, then a slightly parted fringe makes for some stunning curtains. This look is significant because the bangs can be worn straight across or parted for an attractive, retro Italian film star feel.
Pull some hair up around the crown of the head to let your bangs do all the talking.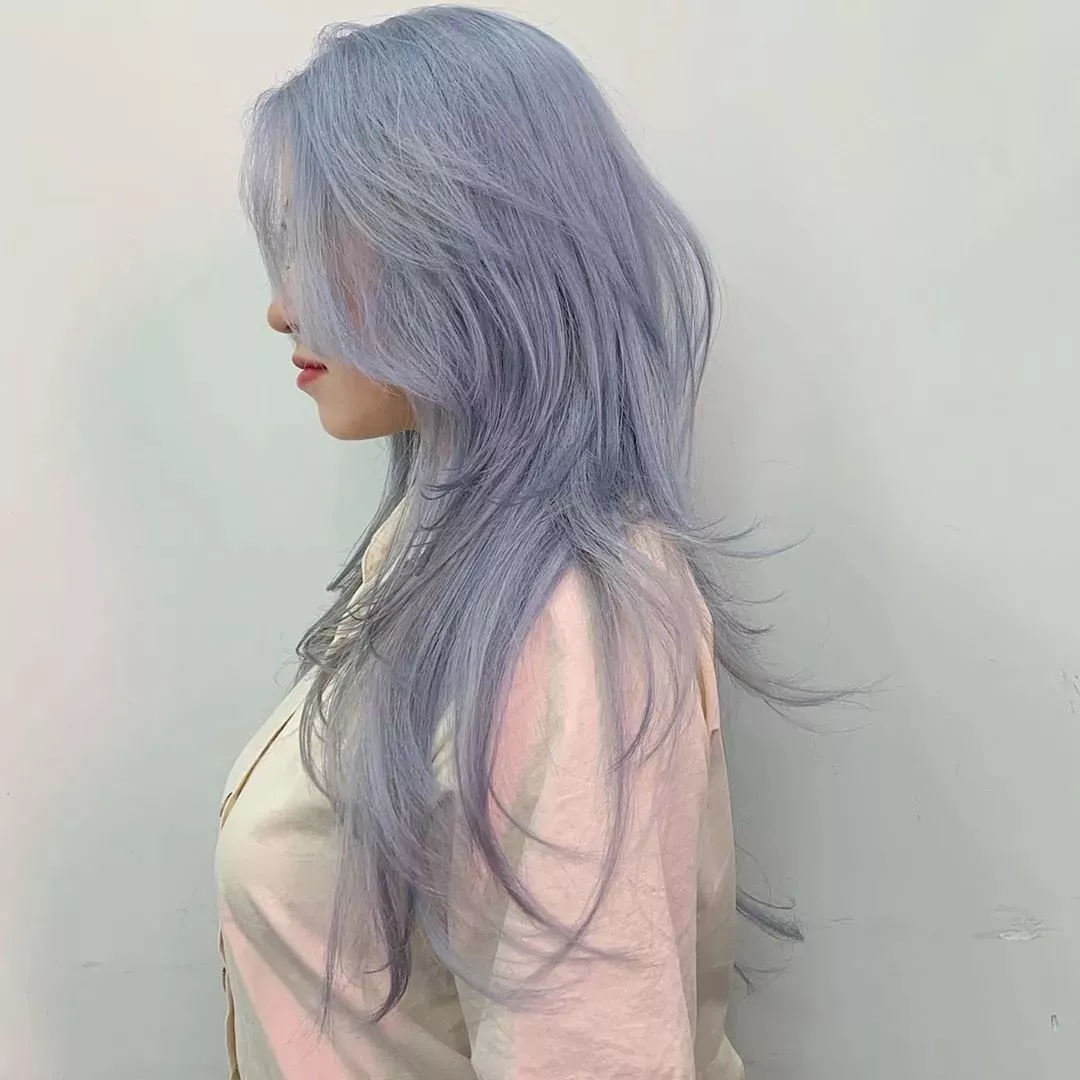 7. High Ponytails
A ponytail is undoubtedly one of the most versatile hairstyles out there and has been trending on and off for years. It is making a serious comeback.
The chic look is perfect for pulling together a look, and the higher the pony, the better (maybe try with caution if you have used hair extensions). There's even a saying that goes that you can wear a high ponytail with the hair pulled so tight that it supposedly lifts your face. While this probably isn't the healthiest option, a snatched pony will help elevate your look.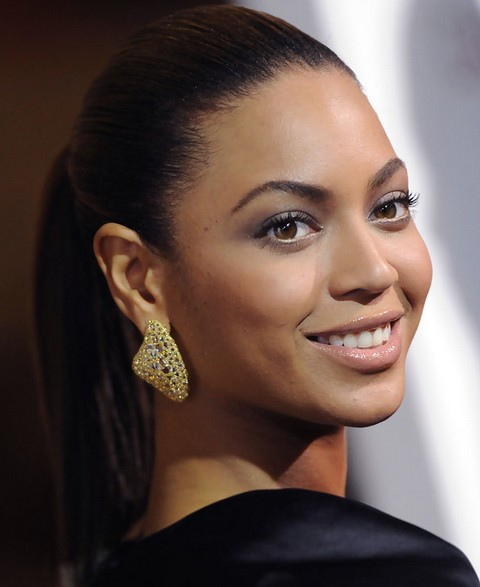 8. Face-Framing Layers
Adding layers creates more movement and adds more volume to thin hair. It makes your hair layered and gives more subtle movement and dimension. Face-framing layers are a great way to accentuate facial features, adding volume to thinner hair and shaping curly, unruly hair. In short, if you have been considering having a haircut that features face-framing layers, you are probably on the right path.
Just remember that although layers are useful for definition, you want them to be soft and not too short to avoid frizz and breakage. When cutting your own face-framing layers at home, you need to be extremely careful, gentle, and patient to avoid creating sharp edges or eighties-style hairdos.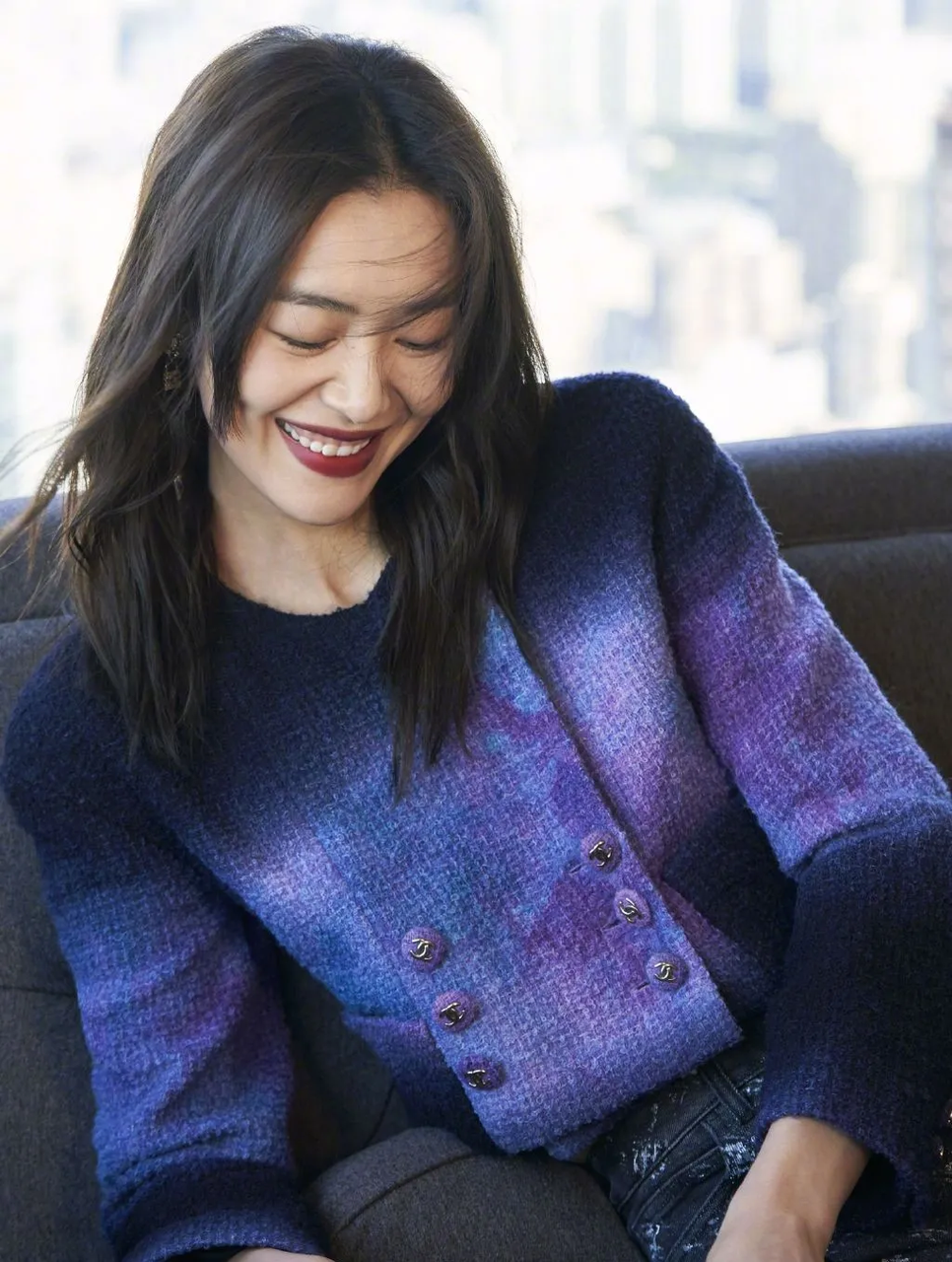 9. Voluminous Roots
This can be achieved easily with instant volume in your strands is to switch your hair part. By doing this, gravity takes over and gives your hair a more amplified look. Or you can have your stylist use a particular product or high blowdrying techniques. If you want to have a try at home, here is the secret tip. When blowdrying your hair, flip your hair over and dry it upside down. By doing this, you're drying your hair in a different way and creating dimension in your hair. So, when you flip your hair over, there will be more volume locked in at the roots.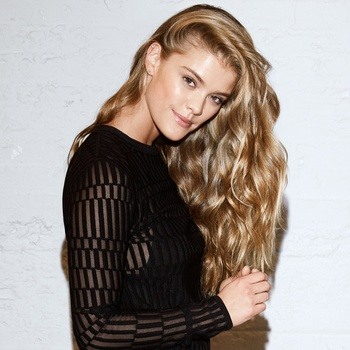 Many times the perming of hair to the root will have a similar effect.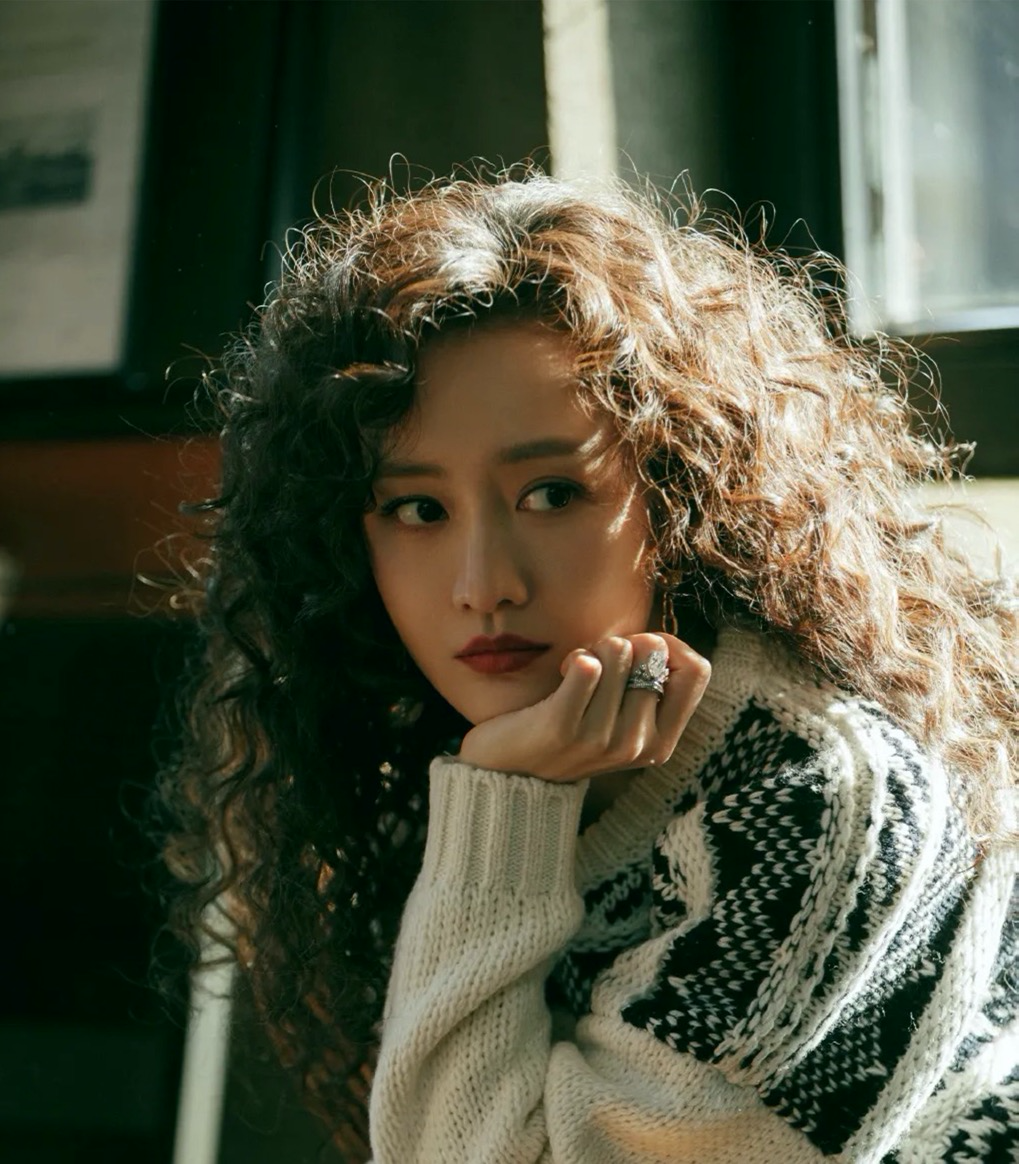 After a long, challenging year of unprecedented times and one sucky circumstance after another, it feels good to have arrived at what feels like a fresh start. Let's try out these hairstyles and begin to exhibit our desire to shake off any residual bad vibes and adopt a brighter outlook, especially where our hair is concerned.
As we get used to more low-maintenance routines in general but transitioning into 2021, there's a whole lot more on the hair menu. To get trendy to dominate the year ahead, let dive in straight to the possibilities to find out which looks top hairstylists expect to see most with the help of Hairlaya.
Glam it up now.
Calling Hairdressers, To Build Your New Income By Getting Certified With Hairlaya
Follow us!
Connect with on social media to keep up
with the latest news, offers and updates.